Festas de Lisboa 2019
This year, the Festival begins by challenging gravity at Alameda D. Afonso Henriques and will finish with the celebration of Antonio - not Saint Antonio, but rather Antonio Variações - in a surprising tribute to one of the most remarkable Portuguese musicians of the last quarter of the 20th century. Throughout the month, Lisbon will be celebrating and, in addition to the traditional popular procession and marriages of Saint António, there is a whole set of irresistible options... all outdoors and with free admission.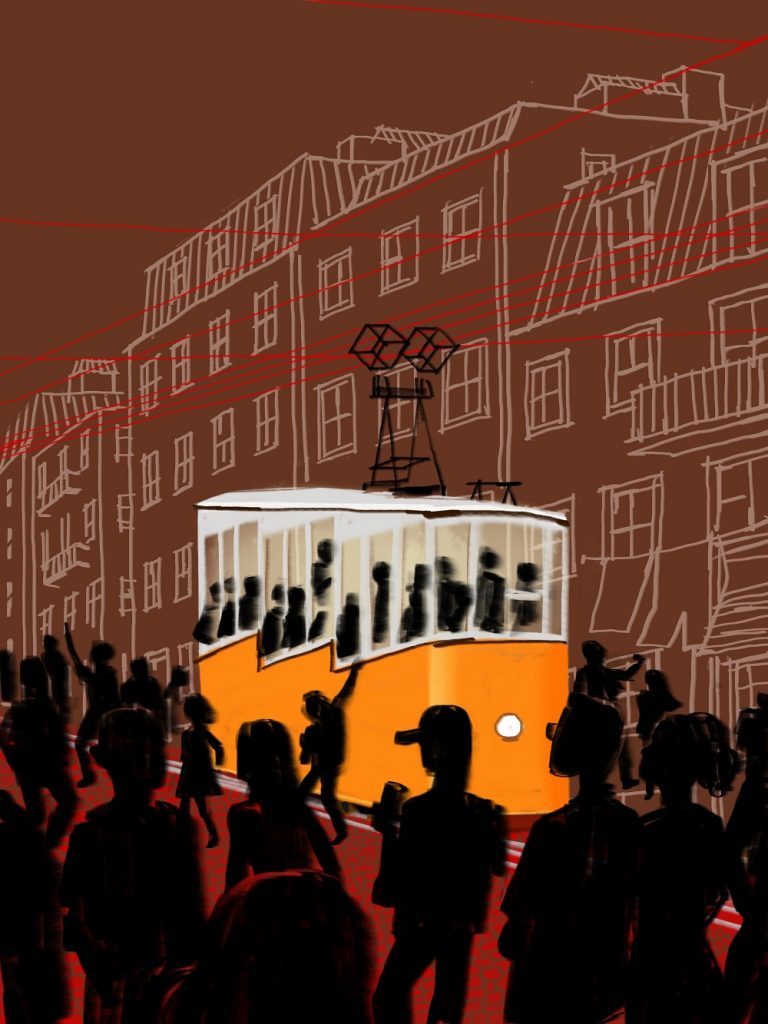 Must-see concert tours in Lisbon
Some of the best exhibitions to see in Lisbon
music
Summer is yet to come, but we must plan ahead and set our priorities. Before the festival season kicks off, it is time to look at the lineups that have been announced and make some tough decisions. Some lineups have already been announced, others have not. Let's see what Lisbon (and the surrounding area) has to offer.