Alceste
Opera by Christoph Willibald Gluck
19 january to 27 january 2019
Teatro Nacional de São Carlos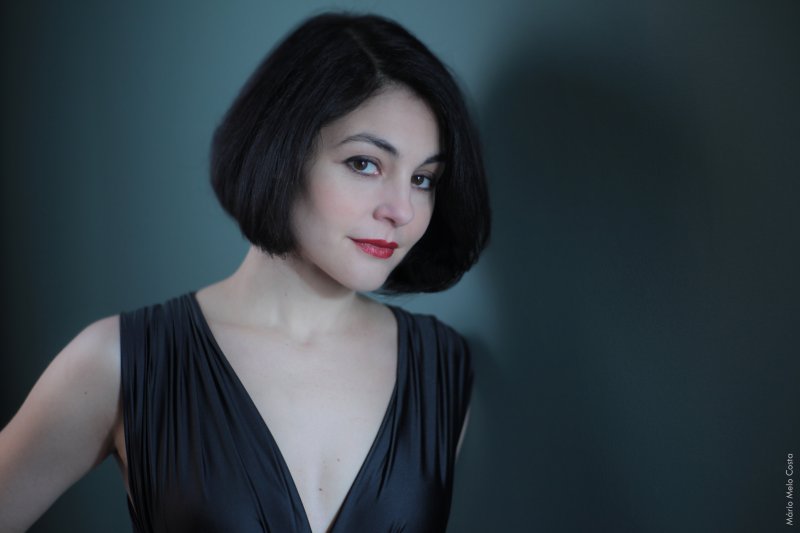 Opera of Christoph Willibald Gluck [1714-1787] in three acts, with libretto by Ranieri De 'Alzabigi [1714-1795]
Anticipating the theme of Leonore's marital fidelity in Fidelio (Beethoven, 1805), Alceste sacrifices her life in exchange of the one of her husband Admète, king of Thessaly. However, once dead, Hercules goes down into Hell and pleads before Apollo so that the couple can meet again in their love. Writing between Orpheus (1762) and Paride and Elena (1770), Alceste (1767) is a reformist opera with a libretto in Italian by Rainieri de 'Calzibigi and music by Christoph Willibald Gluck. It is in the original score of Alceste that Calzibigi and Gluck sign the famous manifesto where they devise norms intending to give the writing and the operatic form a greater clarity of style. A widely revised version of the Alceste, with libretto in French by Leblanc du Rollet and literary work by Jean-Jacques Rousseau, make the firs appearance in Paris in April of 1776, and this is the one to be presented in São Carlos. Graham Vick, after the successes with Werther (2004) and The Ring of the Nibelung (2006-2009) in São Carlos, now signs this new production with musical direction by Graeme Jenkins.
Musical Direction Graeme Jenkins
Staging Graham Vick
Set and Costume design by Conor Murphy
Light Dedign Giuseppe Di Iorio
Choreographer Ron Howell
Admète Leonardo Cortellazzi
Alceste Ana Quintans
Le Grand-Prêtre, Hercule to announce
Évandre Fernando Guimarães
A Hérault D'Armes, Apollon João Fernandes
L'Oracle, un Dieu Infernal Christian Luján

Choir of Teatro Nacional de São Carlos
Chief Conductor Giovanni Andreoli
Portuguese Symphony Orchestra
Titular maestro Joana Carneiro
19, 21, 23, 25 Jan: 08:00 pm
27 jan: 04:00 pm
10 a 70 € - Estreia
10 a 65 € - Restantes sessões

Location:
Largo de S. Carlos, Rua Serpa Pinto, Lisbon, Portugal
(+351) 213 253 000
tnsc.pt
Bilheteira São Carlos
Telefone: (+351) 213 253 045 / 046
(dias úteis, a partir das 13h)
Email: reserva.bilhetes@saocarlos.pt
todos os dias da 14h até às 23:30.