Além Deste Solitário Carrossel – Beyond This Lonely Carousel
55 years of Galeria 111
2 february to 30 march 2019
running times vary
Galeria 111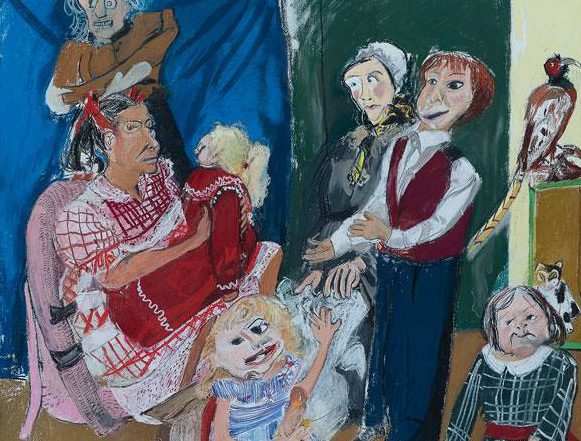 The title of the exhibition was taken from Beth Gibbons and Rodrigo Leão's song 'Lonely Carousel' (2004) and provides the motto for celebrating Galeria 111's 55th anniversary.
Opened on February 3, 1964, with a Joaquim Bravo exhibition, Galeria 111 – right next to Livraria do Campo Grande, 111 – was the life project of Manuel de Brito (1928-2005). In 1970, the gallery moved to Campo Grande, 113.
In a city where contemporary art venues were particularly rare, Galeria 111 played a crucial role in Lisbon's art scene, showcasing such relevant artists as Vieira da Silva, Sonia Delaunay, Júlio Pomar, Lourdes Castro, Paula Rego and Eduardo Batarda, among others.
Tuesday to Saturday from 10 am to 7 pm
Credits:
Curated by Hugo Dinis
Location: