Arcadia
Drawings of Bucolic Themes, 17th to 19th centuries.
8 october 2019 to 26 january 2020
running times vary
Museu Nacional de Arte Antiga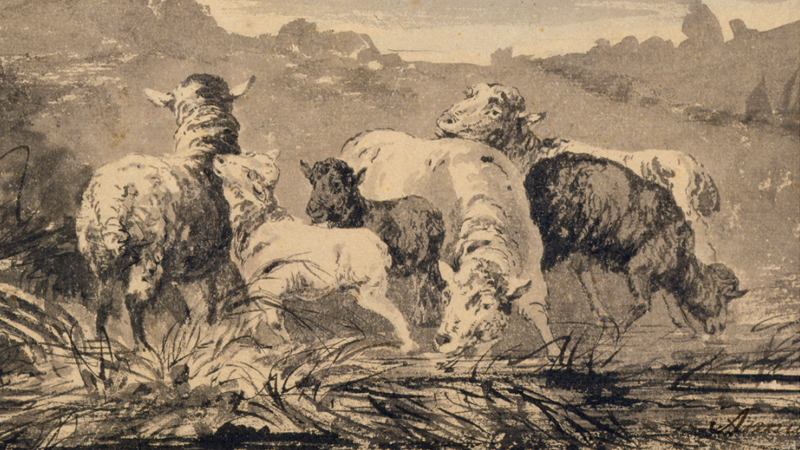 Although known since antiquity, interest in the representation of grazing animals, so typical of European landscapes, reemerged in the Renaissance period and at a later stage, as an individualized theme, with the Dutch masters of the seventeenth century before becoming a staple throughout Europe. Represented in the sole company of landscapes or associated with human figures – the male and female shepherds who accompany them – this bucolic theme renewed itself and acquired new meanings and graphic expressions throughout the ages.
Tuesday through Sunday from 10 am to 6 pm
Credits:
Alexandra Gomes Markl, Commissioner.
Location: