Beyoncé Mass
A religious celebration
29 march to 30 march 2019
21h00
Saint George Church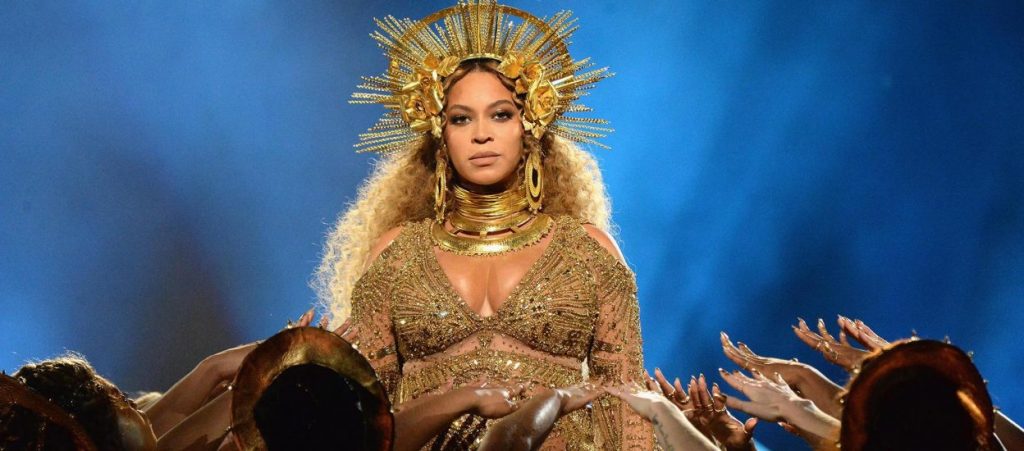 Beyoncé Mass is a religious celebration of female worship that uses Beyoncé's music and personal life as a tool that promotes a discourse of empowerment on the marginalized and forgotten, particularly black women – their lives, their bodies and their voices.
Yolanda Norton, a pastor and assistant professor of the Old Testament at the Theological Seminary in San Francisco, created the "Beyoncé and Hebrew Bible", which has been preached and is based on Beyoncé's music, in order to raise awareness about the spiritual experience of black women and the problems they face in contemporary society. It is a worship service. Yolanda Norton reminds us that "God is in all people and that Beyoncé is made in the image of God. The church did not treat black women in a fair way, and this is now the time to face that truth."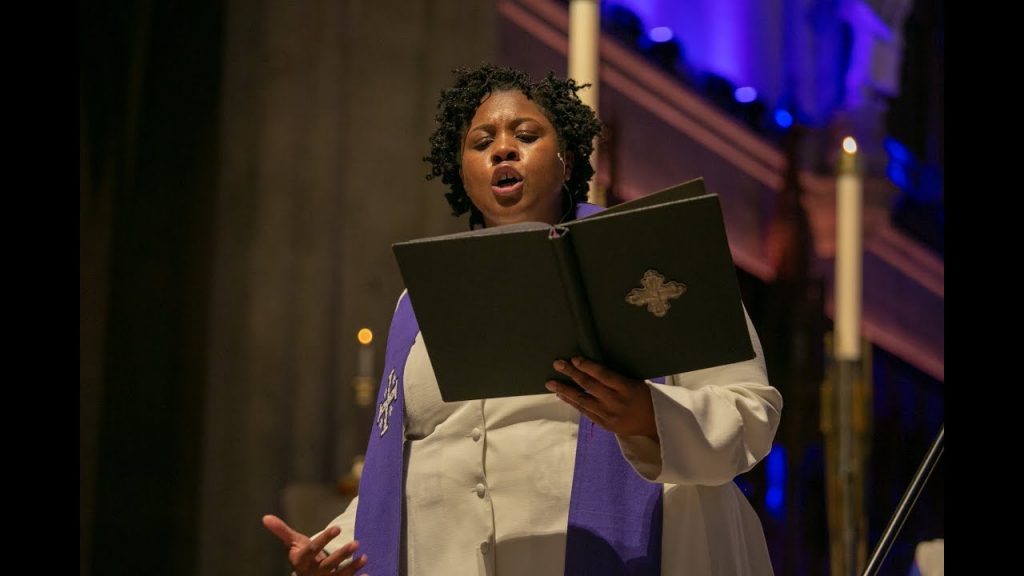 With the participation of Yolanda Norton, the Lisbon Gospel Choir and local musicians, this is a public religious celebration, representative of all those who feel and felt discriminated in their lives (black women, LGBT community, etc.). The first Beyoncé Mass celebration took place at Grace Cathedral, San Francisco, 2018. BoCA now presents this project for the first time in Europe.
Tickets on sale at Ticketline from February 27th.
15 €

Location: