Carlos Motta
Corpo Fechado [Closed Body]
31 october 2018 to 10 february 2019
running times vary
Galeria Avenida da Índia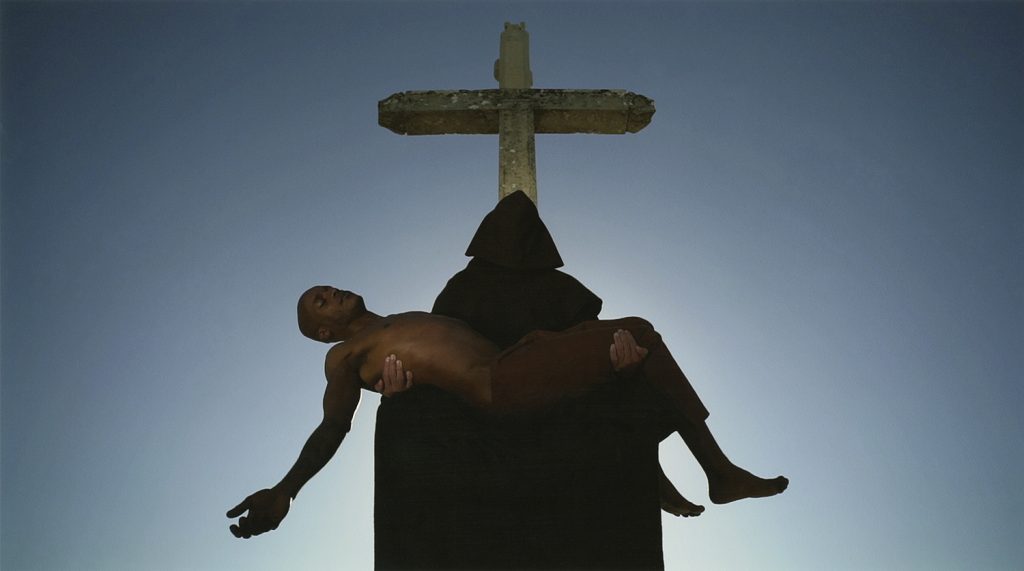 This is a multidisciplinary exhibition by Colombian artist Carlos Motta. The exhibition showcases photography, sculpture and video works that establish a dialogue with the histories of Portuguese and Spanish colonialism in the Americas between the 15th and 18th centuries, focusing on how these two empires, working with the Catholic Church, disseminated repressive notions of sodomy and homoeroticism based on rigid legal and moral perspectives. Some works also address slavery stories by interpreting two sorcery trials held by the Lisbon Inquisition, focusing on the rejection of religious syncretism and African rituals.
Tuesday to Friday, 10 am - 1 pm / 2 pm - 5.30 pm; Saturday and Sunday, 2 pm - 6 pm (last admission 5.30 pm)
Credits:
Curated by Sara Antónia Matos and Pedro Faro.
Location: