Cuca Roseta
Montepio Às Vezes o Amor Festival
14 february 2019
thu: 22h
Coliseu dos Recreios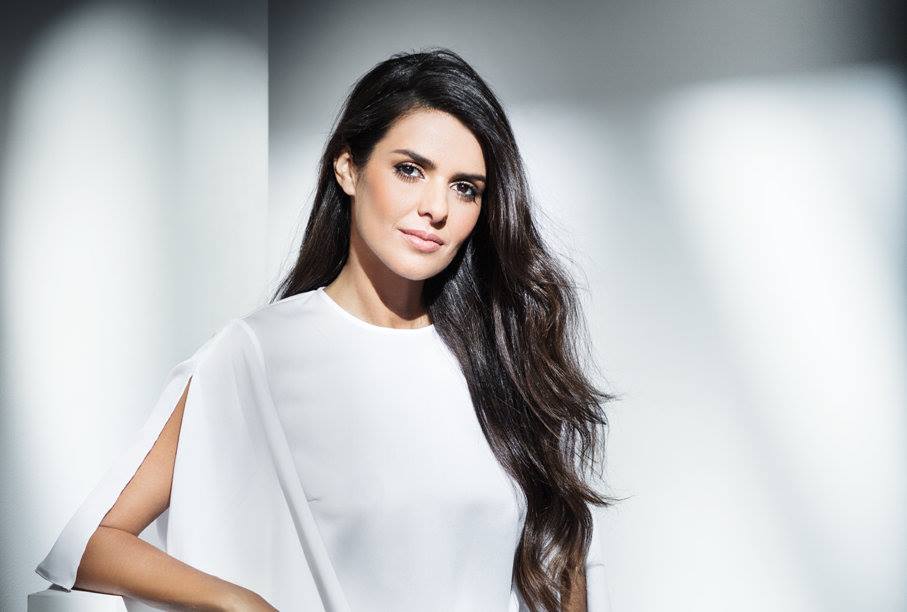 For three days, Valentine's Day will be celebrated in 17 capitals of love with the 5th edition of the 'Montepio às Vezes o Amor'Festival. On February 14, 15 and 16, Cupid will listen to the finest Portuguese music across the country. This year, the festival has grown in the number of days, artists and cities, and will travel to the Azores for the first time. The hostess in Lisbon is Cuca Roseta, who will perform on February 14 at Coliseu dos Recreios. The Fado singer is preparing a special show to celebrate Valentine's Day with lots of surprises.
Location:
Rua das Portas de Santo Antão, 96
+351 213 240 585
www.coliseulisboa.com
↓
Atendimento e bilheteiras das 13h00 às 19:00 de segunda a sexta.
Dias de espectáculo abertura 13h00, encerramento 30 minutos após o início do mesmo.