dEUS
20 years of The Ideal Crash
24 april 2019
wed: 21h
Coliseu dos Recreios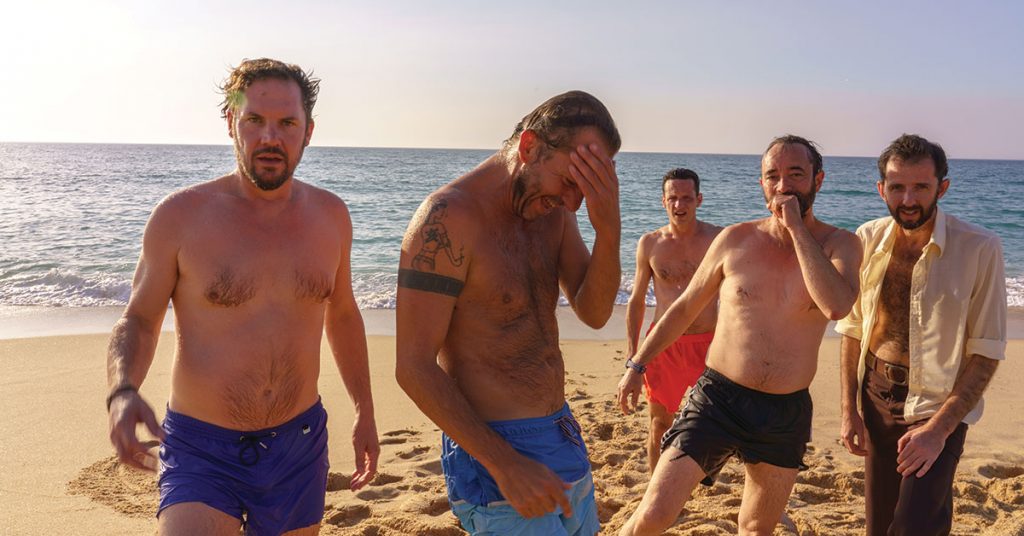 Belgian band dEUS have just announced a gig in Portugal to celebrate the 20th anniversary of the album The Ideal Crash. The cult rock band will perform at Coliseu de Lisboa on April 24, 2019. The band, which will release their eighth album next year, vows to leave nostalgia behind.
Location:
Rua das Portas de Santo Antão, 96
+351 213 240 585
www.coliseulisboa.com
↓
Atendimento e bilheteiras das 13h00 às 19:00 de segunda a sexta.
Dias de espectáculo abertura 13h00, encerramento 30 minutos após o início do mesmo.