duploc barulin
Tania Carvalho
20 march to 21 march 2019
21h00
Teatro Taborda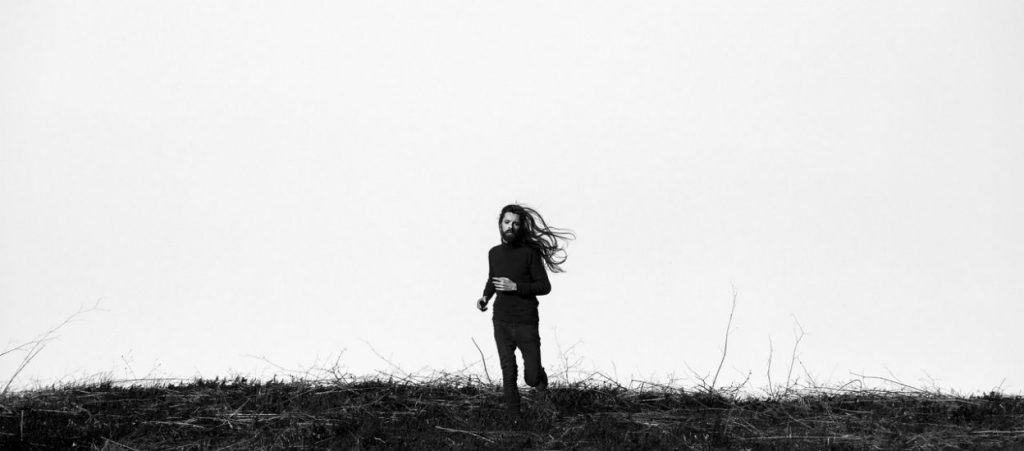 duploc barulin. Try to say it out loud. This is the title of the new foray of Tânia Carvalho for the creation of a concert. It is thus in small print, to create an onomatopoeic percussive sound right on the oral pronunciation and to elicit the enigma of its meaning, consistent with this mode of being in art – be it dance, drawing or music – that characterizes the creator. A title that is a door that opens to the imagination that Tânia formulates with each new creation, whether in the body of a dancer, or in the musical notes of a piano, or in the drawings that her hand traces on the paper, or as a singer. From Tânia Carvalho we get to know a work that is always of extrapolative imagination of the expressive possibilities of the body in the dance, either in its own body or in collaboration with other dancers.
Tania decided to learn how to play the Erhu, a Chinese stringed instrument, and did not take any half measures. "I really wanted to learn how to learn, how the Chinese learn it to use it in a 'normal' way and then to explore other sounds on the instrument, things that should not be done," she says. "I really want to merge the three sounds, the piano, the voice and the erhu." After presenting in 2017 an exhibition of drawings in BoCA, Toledo, this time we know another artistic expression, Tânia in concert. This is where she is exploring the creative possibilities of the instrument, in a concert where for the first time she will also be composing music for another performer, André Santos, who joins her at the piano. The lyrics are of her own or texts of Fernando Pessoa.
Credits:
Tânia Carvalho, piano, ecoerhu and voice: André Santos, piano; Tânia Carvalho, musical composition; Tânia Carvalho and Fernando Pessoa, lyrics.
5 €

Location: