Linn da Quebrada
Pajubá
30 april 2019
23h00
LuxFrágil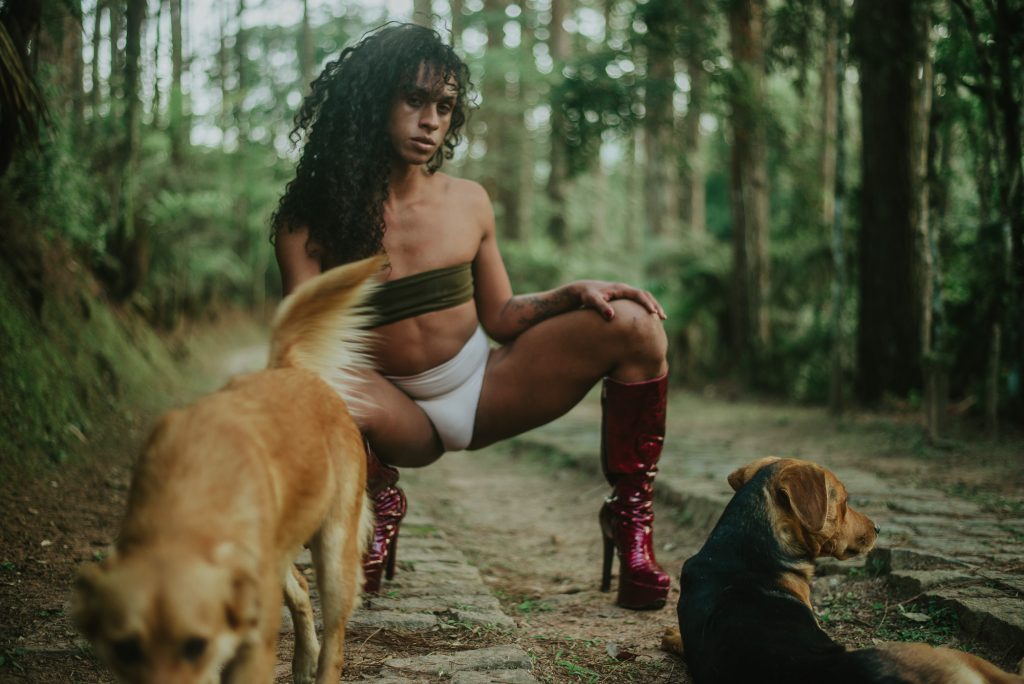 Linn da Quebrada is a transsexual singer, songwriter and multimedia artist, known for using the usually violent funk genre to passionately rebuke transphobia and other types of political violence. Against the background of the rapid rise to power of Brazil's far right, she gives a voice to the vulnerable and helpless.
Released in 2017, Linn's first full album is titled Pajubá,the name of a dialect spoken by the gay community and its sympathizers in Rio de Janeiro. The name comes from African languages and began to be used by Rio de Janeiro's transvestites as a survival strategy against the violence characteristic of the street. With incisive and often humorous lyrical power, she addresses issues such as violence, poverty, body politics, sex, desire, and the daily struggles of Brazilian trans women.
Linn Da Quebrada – Voz
Jup do Bairro – Voz
BadSista – Electrónicas
DJ Pininga – Electrónicas
Dominque Vieira – Percussões
After Linn da Quebrada's presentation, the night continues with DJ Paula Temple.
12 €

Location: