Magic Minutes – The Show
Mário Daniel
12 april to 5 may 2019
fri: 21h30; sat: 21h30; sun: 17h
Casino de Lisboa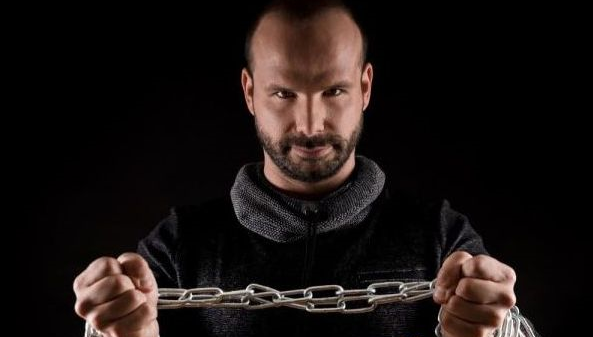 The well-established magician is returning to the national stage with a new and interactive proposal, created to provide an intense participation of the audience.
In a show for the whole family that challenges the viewers and their senses, which makes even the most skeptical ones believe in the impossible, Mário Daniel maintains his well-known sense of humor and relaxation, taking the whole audience on a trip, without clichés, to the world of magic.
On April 19, there will be no show due to the celebration of the 13th anniversary of Casino Lisboa.
15 € a 18 €

Location: