Maxime Cabaret Show
Season 3
18 january to 28 march 2020
20h30
Maxime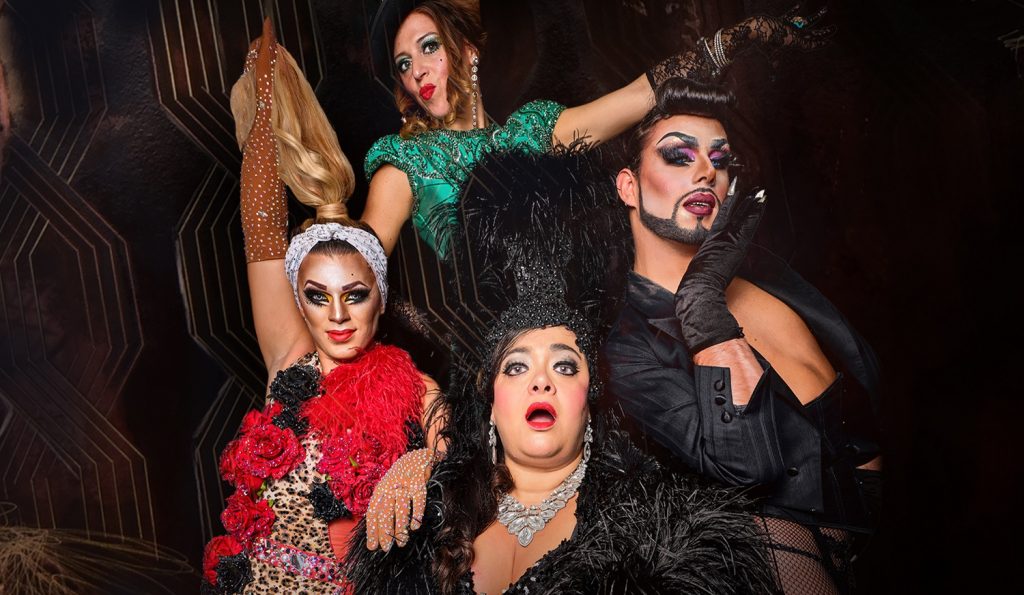 The dinner show will be on stage every Saturday at 8.30 pm until March 28, offering insane and exclusive journeys around the world of cabaret, burlesque, circus, drag, mentalism, juggling, and all sorts of audacious and unprecedented performances.
Each week you will be surprised by a unique and unforgettable show featuring performances by resident artists and very special Portuguese and international guests, such as Evil Eva – Burlesque Exotic Queen, Francesca – International Circus Performer, Talulah Blue – International Showgirl & Fire Eating Follie, and Mara Nudée – The Pearl of Parisian Chic.
A true ode to the Vaudeville spirit.
On February 14 and 15 there will be two special L'Amour Experience editions, with 2 shows and an exclusive menu.
phone: 351) 218 716 600
email: esperoporti@maximerestaurante.com
55 € - espetáculo e jantar

Location: