Procol Harum
Novum
26 april 2019
fri: 21h30
Coliseu dos Recreios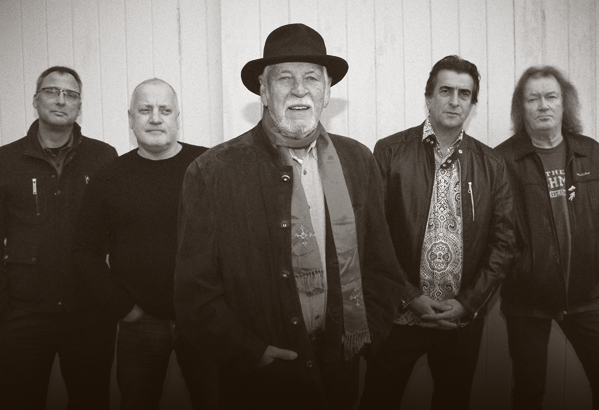 Procol Harum, the legendary authors of the eternal A Whiter Shade of Pale, return to Portugal more than 25 years after their last visit to our country. The band, led by vocalist and pianist Gary Brooker since 1967, marked 50 years of existence with the edition of Novum  (2017), a work which propelled them back on the road for a tour in which they have been playing the major songs of their celebrated career.
Location:
Rua das Portas de Santo Antão, 96
+351 213 240 585
www.coliseulisboa.com
↓
Atendimento e bilheteiras das 13h00 às 19:00 de segunda a sexta.
Dias de espectáculo abertura 13h00, encerramento 30 minutos após o início do mesmo.