Silence and Memory
23 Nobel Prizes in Literature
10 december 2018 to 24 february 2019
running times vary
Museu de Lisboa - Torreão Poente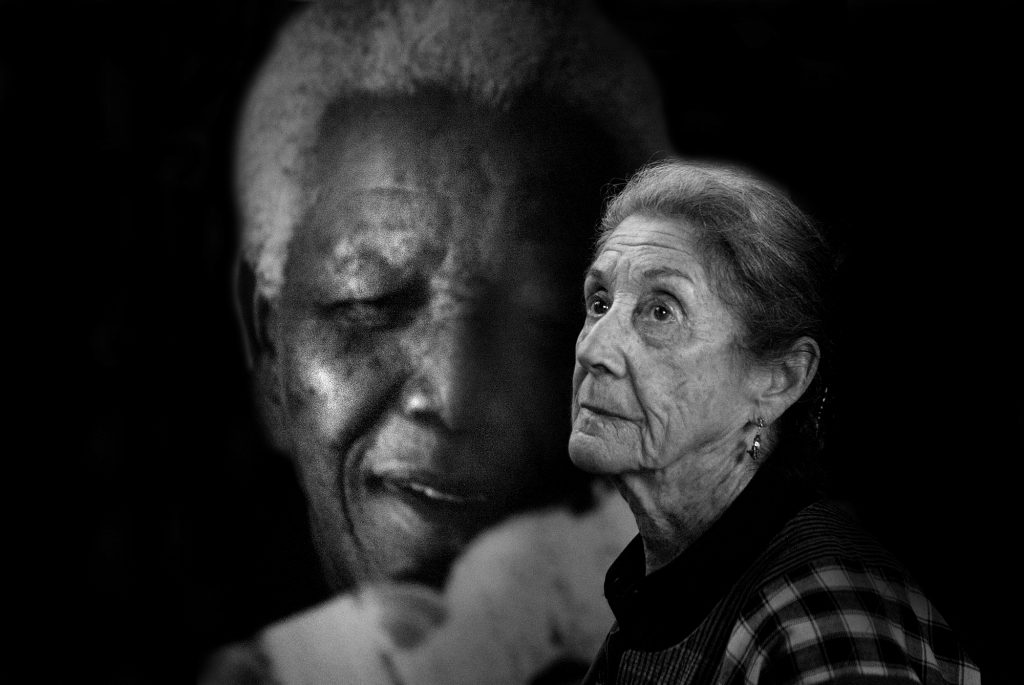 Silence and Memory – 23 Nobel Prizes for Literature hosts more than 160 photographs by Kim Manresa and excerpts of interviews conducted by Xavi Ayéna to 23 Nobel Prizes in an atmosphere that reproduces the complicity and intimacy that has been generated between the artists and writers upon a work started in 2005.
To reinforce this connection with the literature, there are reading points where visitors can read the thoughts, ideas and words of the 23 laureates in an environment designed for this purpose.
The exhibition is part of the celebrations of the 20th anniversary of the Nobel Prize for José Saramago. During the period of opening to the public, a parallel program will be held at Fundação José Saramago in partnership with the Swedish Embassy in Portugal with lectures on some of these writers. Silence and memory, two concepts that celebrate José Saramago, Culture and, above all, Literature at a global level with the representation of 21 countries.
Monday to Saturday: 10am to 6pm
3 €

Location: