Stimmung
Karlheinz Stockhausen
5 april to 6 april 2019
22h00
LuxFrágil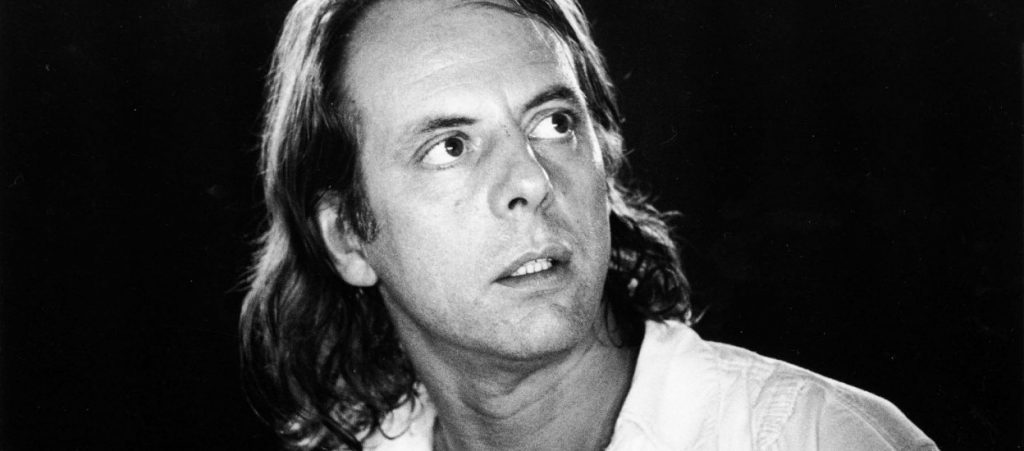 Stimmung  (1968) is one of the most remarkable and seminal pieces written by Karlheinz Stockhausen, one of the greatest composers of the 20th century. Written for six solo voices, Stockhausen's work will now be shifted – in response to its radicalism and sense of religiosity – to one of the temples of our contemporaneity, a nightclub (Lux), as part of BoCA – Biennial of Contemporary Arts.
Commissioned by the Rheinische Musikschule's Collegium Vocale in Cologne, Stimmung was inspired by a trip the composer had recently taken to Mexico. Over the course of a month, his interest in and subsequent exploration of Mayan and Aztec ruins, as well as the rituals that took place there ("some of which very cruel") invited him to imagine himself as being part of those peoples, attending their ceremonies: "Having become a Maya, a Toltec, a Zapotec or an Aztec, I became part of the people."
Upon his return, as he settled with his family on Long Island, Stockhausen translated into his relationship with temple architecture into music – rising up to the sky, and with facades that induce quietude or abrupt changes. Stimmung is based on harmonic series and comprises 51 sections with the evocation of Magical Names (of gods) and an interpretation of poems which define the work's meditative character and symbolism.
Tickets on sale at Ticketline.
Credits:
Artistic direction: Pedro Amaral; Gulbenkian Choir Soloists: Verónica Silva and Rosa Caldeira, sopranos; Joana Esteves, contralto; Frederico Projecto and João Afonso, tenors; and Pedro Casanova, bass.
10 €

Location: