The Spectacular Cabaret Fest
Lisbon International Cabaret Festival
3 may to 5 may 2019
running times vary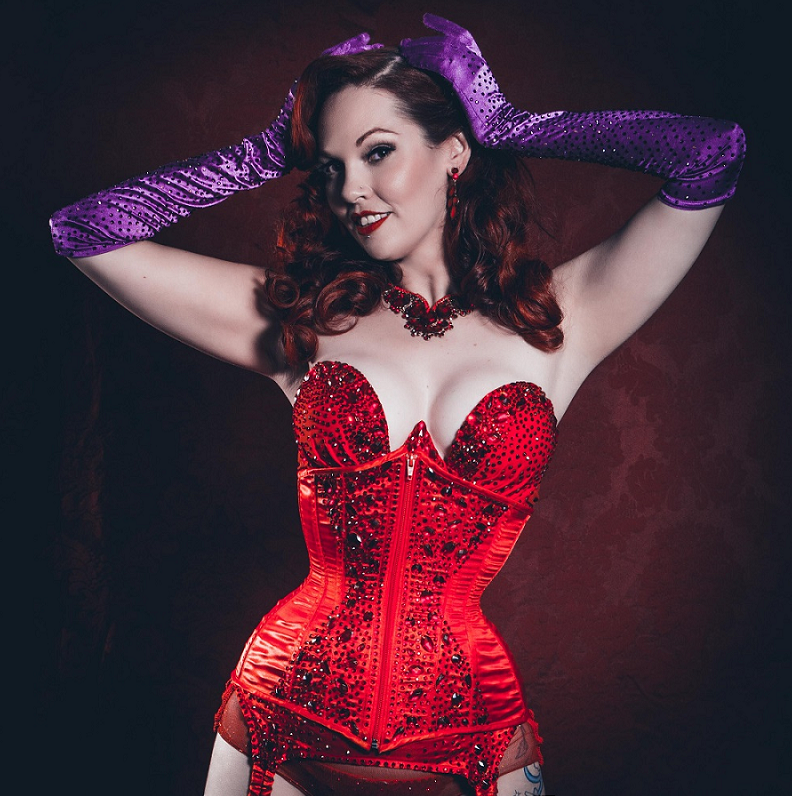 The Spectacular Cabaret Fest  is a production from Grande Cabaret Lisboa – Clube de Artistas, which will take place at Teatro Ibérico and Dançatittude dance school, from May 3 to 5.
On May 3, starting at 9 pm, more than 20 artists will take to the stage. That evening will feature two shows in one:Contest Show andOpen Stage , where burlesque, circus, magic and dance will be celebrated in a unique way, with artists from all over the world (Russia, Brazil, Ireland, UK, Portugal and many others).
On May 4, also from 9 pm onwards, the 'crème de la crème' of Portuguese and international cabaret will present the audience with an unforgettable gala. Names such as Eliza Delite (UK), Mica Paprika (PT), Lady Lasagna (GER), Bella Agogo (IRE), Louise L'Amour (PT) and Veronique DiVine (PT) are the headliners of this unique show.
Both the public and performing arts professionals are invited to register for several Masterclasses and Workshops, to be held on the second and third days at Dançatittude dance school. All are welcome, provided they are at least 12 years old; there is no age limit.
More info: Grande Cabaret Lisboa - Clube de Artistas
(grandecabaretlisboa@gmail.com)