Wait
30 january to 14 april 2019
running times vary
Museu Coleção Berardo - Arte Moderna e Contemporânea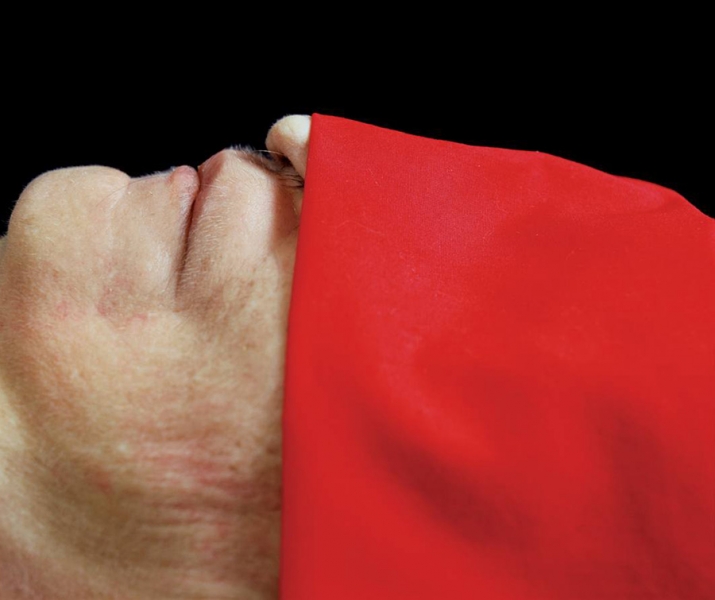 Rather than creating a fatalistic perspective on the concept of 'waiting', Wait seeks to provide directions that will make it possible to recover possibilities as diverse as the specificities of each work – in media such as painting, photography, sculpture, installation or video – while also observing their relationship potential.
The exhibition offers an itinerary with a scenic aura, so as to absorb visitors in an experience in which, either directly or indirectly, one becomes aware of the perception of time – the constraint that operates in the act of waiting and marks all its relational possibilities. The works offer various thematic clues, such as desire, the tension between body and space, photography and death, memory, the confrontation with the impossible, and life in suspense.
Thematic tour – The Time Machine
February 23: 4 pm | No booking required | Free admission and participation
Monday to Sunday, from 10 am to 7 pm (last admission: 6.30 pm)
Credits:
Curated by Orlando Franco.
Artists: André Banha, Andres Serrano, António Júlio Duarte, António Olaio, Carla Cabanas, Dalila Gonçalves, Eugenio Ampudia, Gonçalo Barreiros, João Ferro Martins, João Pombeiro, Luísa Jacinto, Orlando Franco, Paulo Mendes, Pedro Cabral Santo, Rodrigo Tavarela Peixoto, Samuel Beckett, Sara & André, Susana Anágua, and Tiago Baptista.
Location: